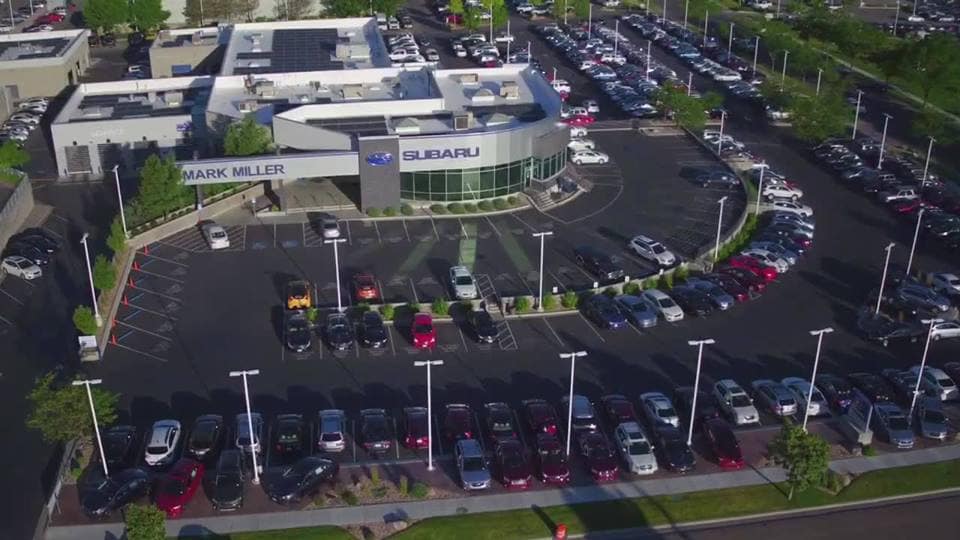 Our Best Deals on Used Cars Near SLC
What's the best value on a used car in Utah? Opinions vary, and everyone is going to have some amount of brand preference, but when you balance performance, price, longevity, capability, and fun, there's a clear answer in our eyes:
Get a used Subaru for your Sandy lifestyle, and you'll get a lot more for the money.
No other brand has the same sort of reputation for adventurous capability and durability--in fact, according to Subaru, up to 96% of all Subaru cars made in the last 10 or 12 years are still on the road today. So, when you buy a used Subaru that's only two or three years old, you can expect to get a lot out of it.
Our local Subaru dealership has been serving the Sandy area of Utah since the '70s. We've been passionate about selling this brand, and our team knows all the ins and outs of what you can expect out of your car. But, we know that variety is the spice of life--so we do branch out a little, and sell used cars, trucks, and SUVs from a lot of popular pre-owned car brands. From Jeeps to Honda, and Toyota to Audi, we always have great options for just about anyone.
Shop Used Cars in Sandy
Finding a great used car in Utah can seem hard sometimes. Dealerships, online sales and marketplaces, friends of friends, coworkers selling cars--there's a ton of options, but finding a reputable, trustworthy used-car dealer in Sandy is a pretty good place to start.
We offer used Subaru cars like the WRX and the Impreza to give local shoppers the chance to get into a sporty, fun, AWD vehicle at a great price. You can also find used cars from Kia, Honda, Ford, Toyota, Mazda, and Hyundai right on our used-car lot for you to browse through and compare.
We may have a soft spot for Subaru, but we know a thing or two about great used-car values in any form.
Shop Used SUVs Near SLC
Versatility is key in Utah, so you can move right from work to play without ever stopping. We've helped hundreds of drivers shop for used Subaru SUVs like the Crosstrek, Forester, and Outback--crossovers that are perfect for the Draper life.
All used Subaru SUVs come standard with Symmetrical All-Wheel Drive, so you can be confident in the abilities of your new-to-you pre-owned crossover, and it's a vehicle that you can expect to last.
Want more? You got it! The Mark Miller team has hunted down great SUVs from brands like Jeep, Chevrolet, Honda, and Dodge to offer a great variety in price, performance, and features. We stock a little bit of everything, so if you don't see what you're looking for today, contact our sales team.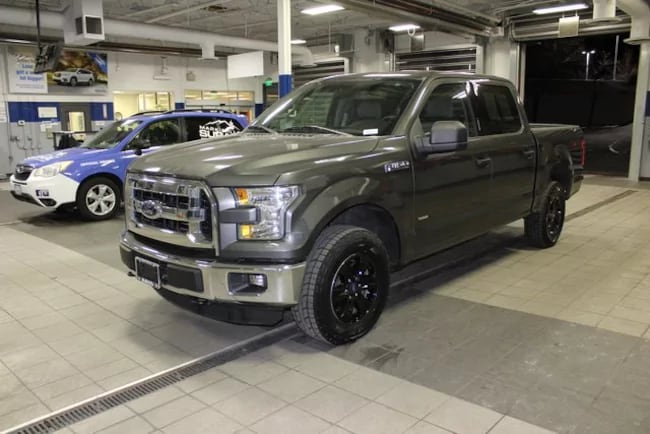 Shop Used Trucks in Sandy
If you need a solid, durable vehicle that can work as hard as it plays in SLC, a used pickup truck will be a great fit. While trucks aren't our bread and butter like cars and SUVs are (unless we can get our hands on a Subaru Baja!) we know a good deal when we see one. We frequently take in pre-owned trucks as trade-ins and sales, and we'll never pass up a high-quality and clean used Ford F-150 or Super Duty, a used Dodge Ram 1500, or a low-mileage used Chevy Silverado 1500, and we can pass the great find on to interested shoppers.
If we don't currently have any used trucks in stock, you can always contact our sales team--we do take requests, and our feelers go way beyond just the Sandy to find the right vehicles for our lot.
Click here to see our entire used car selection near Draper!
Let Our Team Help You Drive for Success
Mark Miller has been passionate about the Subaru brand since 1971, when his father opened his first Subaru dealership just outside of Draper--and he's passed that passion out to all of his employees. Our team is excited to help drivers day in and day out to find the right vehicle for them, whether it's a brand-new model or a great Certified Pre-Owned Subaru WRX, Crosstrek, Forester, or Outback.
Explore Subaru Coupons within our new specials page online, shop new inventory to see what we have available, or contact us if you have any questions.