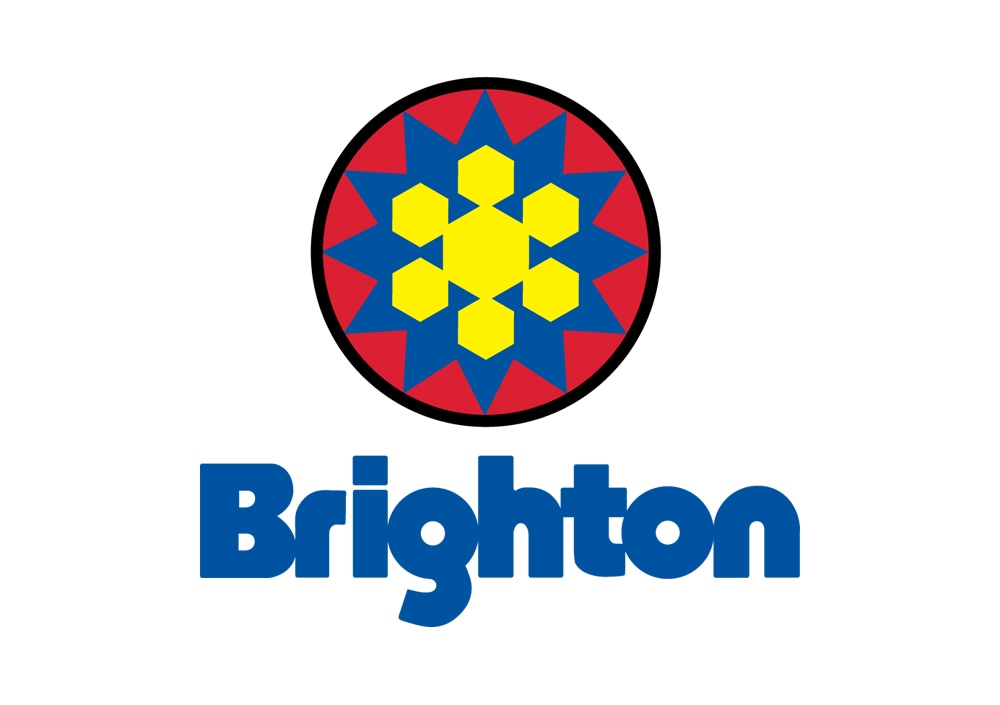 Look for the Brighton Subaru Outback among the beautiful mountains in Salt Lake City. 






Most of you know night skiing on a Monday at Brighton Ski Resort as: "Mark Miller Subaru Mondays".  We love supporting our skiers and snowboarders that drive Subaru.  Typically you'll find us within the main lodge at a table with plenty of Subaru gear to go around.  Also, you'll see the Do Good Feel Good Team in the blue and green outbacks at others events with Brighton as well.  Very proud to have Brighton Resort as a partner and supporting one of the oldest resorts in the world and definitely a resort with the most loyal riders and skiers.  Thank you Brighton and all Subaru drivers.  Keep searching for that untouched powder.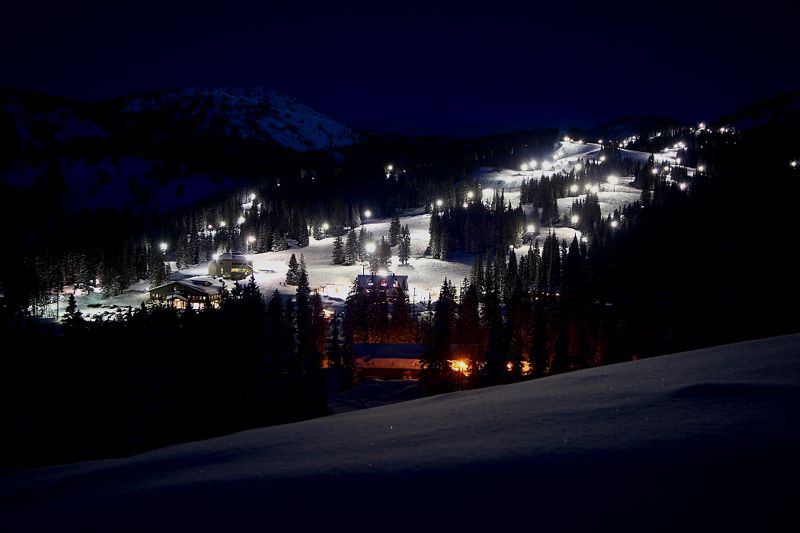 The beautiful Brighton Ski Resort in Salt Lake City, UT.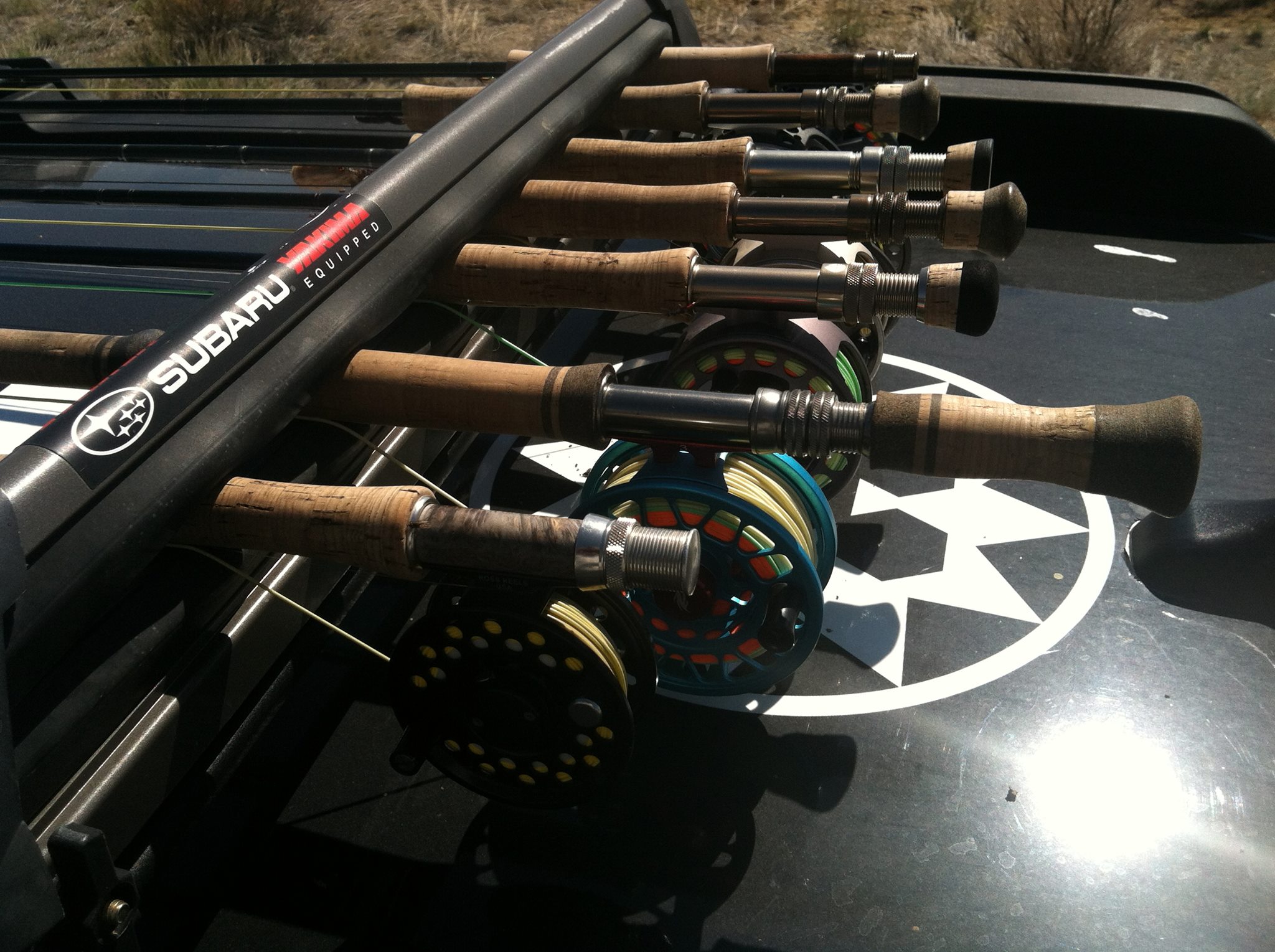 Brighton Anglers are always out and about as well so look for them among some of the most beautiful fly fishing spots in Utah.  
WWW.MARKMILLERSUBARU.COM
10920 SOUTH STATE & 3535 SOUTH STATE
SALT LAKE CITY, UT
801.553.5299
Hours
Monday

08:00am - 08:00pm

Tuesday

08:00am - 08:00pm

Wednesday

08:00am - 08:00pm

Thursday

08:00am - 08:00pm

Friday

08:00am - 08:00pm

Saturday

09:00am - 07:00pm

Sunday

Closed
Make an Inquiry