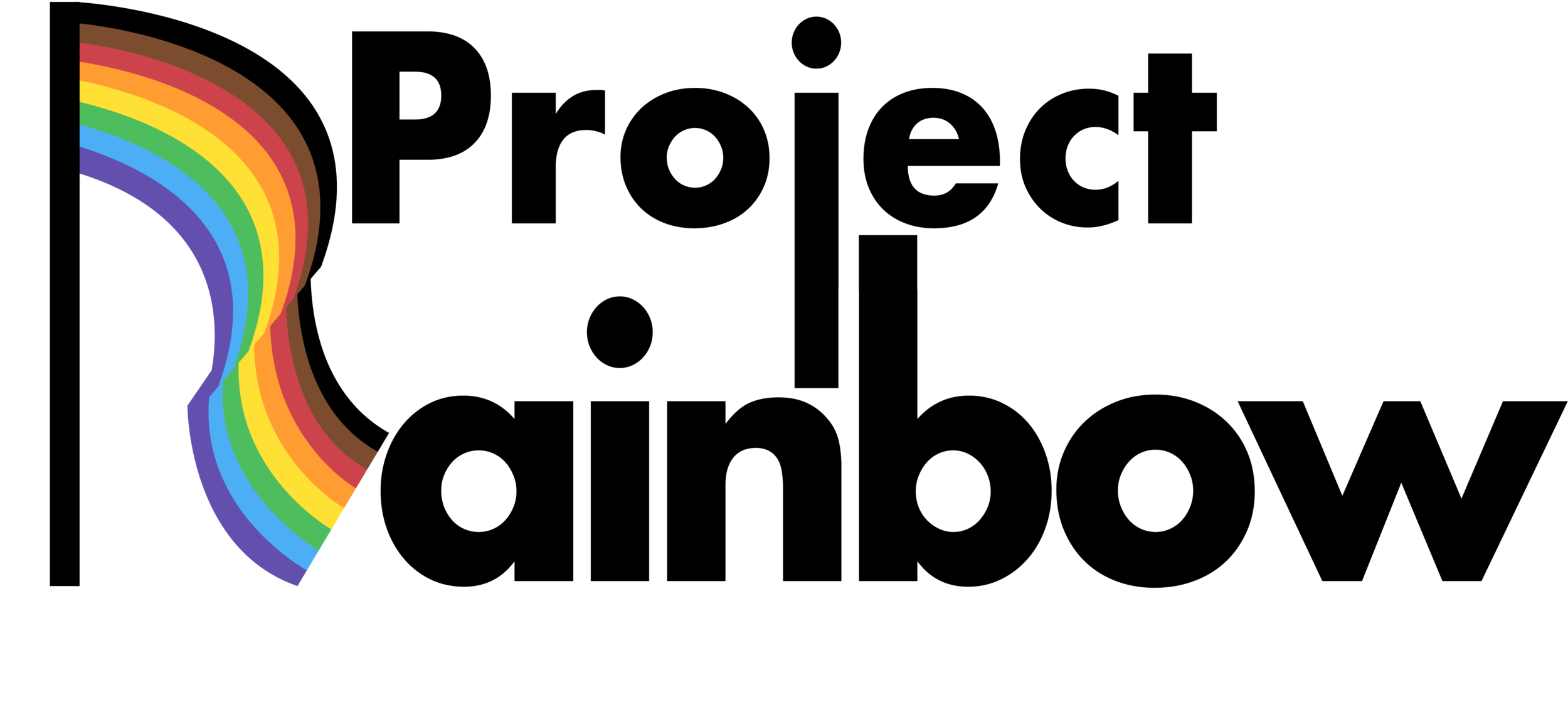 "Spread Love" with Project Rainbow and Mark Miller Subaru
Mark Miller Subaru is excited to partner with 
Project Rainbow
 this Pride season and support their work to promote LGBTQ+ visibility throughout Utah and foster inclusivity in every corner of the state.  Together, we are staking over 4,000 Pride Flags at houses throughout Salt Lake County to "spread love" and celebrate Pride Week.
What Does Pride Mean to You
Mark Miller Subaru is a passionate and PROUD supporter of our LGBTQ+ community members and allies, and we want to hear from you! Tell us what PRIDE means to you. Use your phone to make a short video, 1-2 minutes, in front of your pride flag and tell us what pride means to you (include your family, friends, or props...just make it fun and heartfelt).  Post to your Instagram or Facebook page with #SubaruLovesPride and tag @mmsubaru and @projectrainbowutah (if your account is set to private, DM the video to @mmsubaru so we can use it in our montage). Post your video June 1-15, and then we will compile as many as possible into a single montage video of LOVE and PRIDE and post on our Mark Miller Subaru and Project Rainbow Utah social accounts.
Enter to win our Lagoon Summer Adventure Giveaway
We want to help you get OUT this summer and have some fun!  Click here to register for your chance to win 3 Lagoon season passes and a season parking pass, along with some Subaru gear to help equip you for adventure (soft shell cooler, two Pendleton beach towels, two Klean Kanteen water bottles, and a case of sparkling water).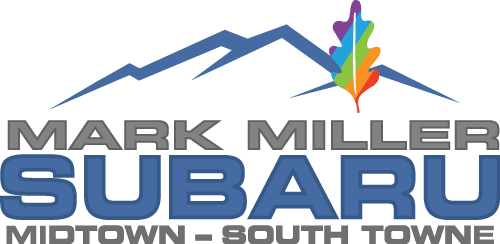 Mark Miller Subaru - Salt Lake City's LGBTQ+ Friendly Subaru Retailer
Mark Miller Subaru is honored to be chosen as Subaru of America's 2018 Love Promise Retailer of the Year in part for our work with supporting Utah's diverse LGBTQ+ community. Mark Miller Subaru is committed to showing love and respect to all people, during every interaction, regardless of who they are or who they love. Simply put: we're dedicated to making the world a better place. That's because Diversity is Love. And Love is what makes a Subaru, a Subaru.