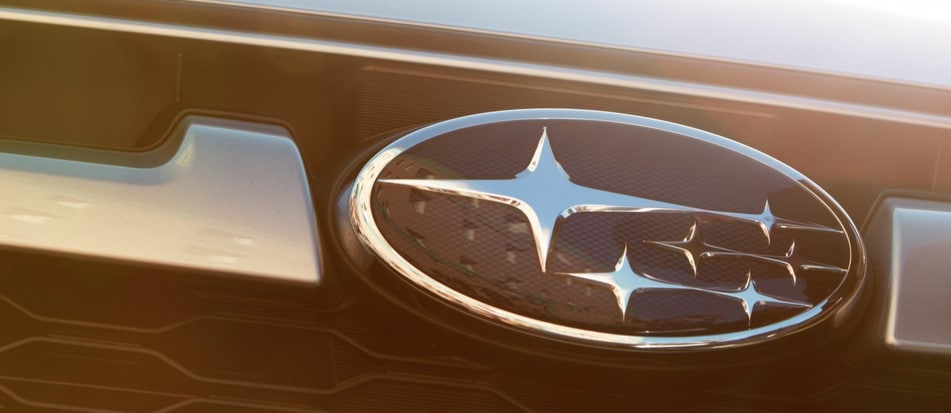 Should You Buy or Lease Your Next Vehicle from Mark Miller Subaru?
Shopping for a vehicle can be really enjoyable. It's fun to walk through a crowded dealer lot and imagine yourself behind the wheel of each car. And when you finally do settle on the perfect option for your life? There's nothing quite like taking the keys from your sales agent and driving it home to Riverton or South Jordan for the first time.
Unfortunately, that excitement is only one part of the bigger process of buying a vehicle. Shopping for cars can also mean answering some important question. One of the biggest? How am I going to pay for my new vehicle?
The Options Available at Your Local Dealership's Finance Center
Luckily, when you visit a dealership like Mark Millar Subaru South Towne, you won't just find an excellent selection of new cars. Our dealership also maintains an onsite finance center staffed by experienced professionals who can help to guide you through the purchase process.
This includes helping you decide between buying your vehicle with a car loan or driving it home with a lease agreement. There are benefits to both options, and it's important that you understand the pros and cons of each.
When is a Car Loan the Right Option for You?
When you buy your vehicle with a loan, you're actually purchasing the car. It becomes yours, and you'll own it for as long as you want, so long as you pay off the loan. Our customers in 2nd Sandy might find that there are some good reasons to go that route. They also might find, however, that there are some definite cons.
A car loan often comes with a larger monthly payment. A bigger down payment can lower it, but you'll generally be paying more month-by-month than you would with a lease.


When the loan is paid off, you won't have any payment at all. You can enjoy years of payment-free driving, as long you keep your vehicle in good shape.
You have the freedom to do whatever you want with your car. If you want to drive it until the wheels fall off you can. You can likewise sell it, trade it in at a dealership when you want something new, or just let it rust in your driveway. There's no restrictions to how you use it.
When is Lease Agreement the Right Option for You?
A lease agreement is kind of like renting an apartment, only it's a car. You agree to rent it for several years. This means there are more restrictions on what you can do, but also that you're entering into a shorter commitment with unique perks of its own. Here's what you can expect from a lease agreement.
Lease agreements often come with lower monthly payments compared to loans. Even if you don't have much in the way of a down payment, you'll often find a leased vehicle to be more affordable on a monthly basis.
Leased vehicles often come with thorough warranties that can cover much of the essential maintenance that vehicles often need. This can save you money throughout your lease.
You have to give a leased car back at the end of the lease. This means you'll continue having car payments, since you'll need to buy or lease another vehicle after the lease expires.
Leases vehicles often come with restrictions, including annual mileage caps. You'll need to keep your vehicle in good shape. If you violate the restrictions, you can be charged extra fees at the end of your lease term.
Contact Our Finance Center Today
If you're a driver in the Draper area and have questions about leasing or financing, get in touch with the finance center at Mark Miller Subaru South Towne today. We'll provide you with the answers you need to make an informed decision about your next vehicle purchase.