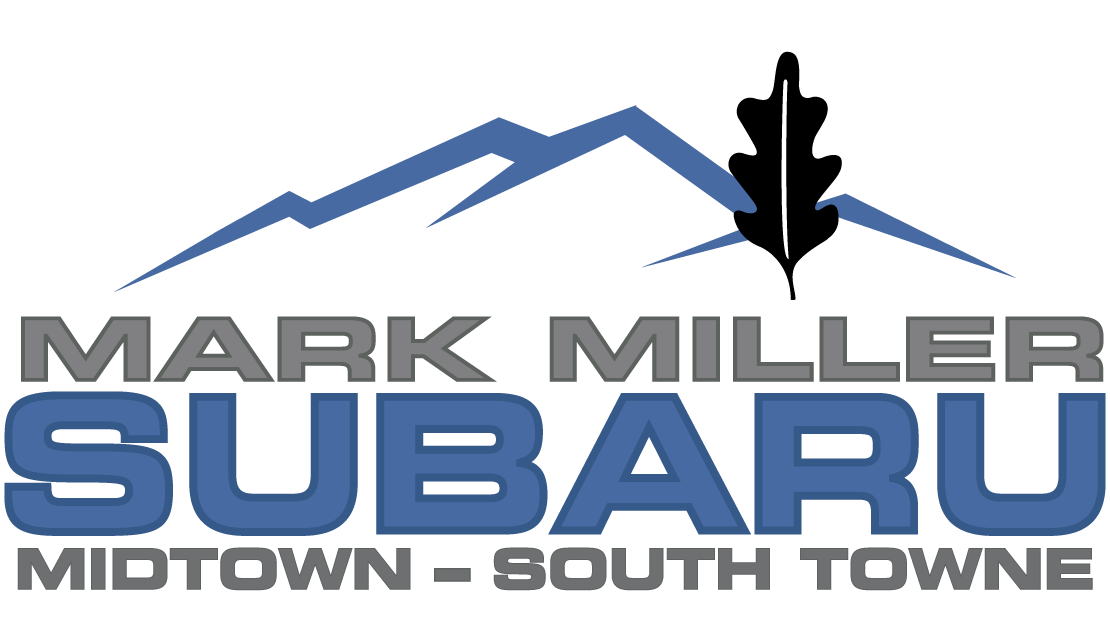 To our community globally and locally,

As someone who was born with the unfair advantage of White privilege, I've never had to worry about another person trampling on my rights because of the way I speak or the way I look.  It's recognizing this privilege that reminds me of how important it is to advocate for the rights of individuals who don't yet have the same rights and privileges I possess every day.
The killings of George Floyd in Minnesota, Ahmaud Arbery in Georgia and Breonna Taylor in Kentucky are harsh reminders of the dangers that Black Americans face by simply living their everyday lives.  Our world should be a place where people don't have to worry about their right to life being taken away from them because of the color of their skin. 
Everyone needs to work harder and with greater intention to ensure that our Black neighbors feel welcome, respected, cared for, and protected. Utah, and everywhere else in America, needs to become a more welcoming and inclusive place. A place where every human, regardless of race, feels safe enough to raise a family and live a comfortable life. Business owners, myself included, must do a better job of emphasizing diversity in our companies. We need to do more to encourage the advancement of our Black neighbors by providing them with greater opportunities inside our businesses and throughout the community.  While Mark Miller Subaru has long championed diversity and inclusion, I know that, like many others, we can do better. I promise you that we will do better.  
As the Reverend Dr. Martin Luther King Jr. once said: "we cannot walk alone." To those who are scared and are hurting, please know that Mark Miller Subaru sees you, we hear you, and we grieve with you. Please never forget that Mark Miller Subaru is here to walk alongside you. We always have been and we always will be.  
In solidarity,
General Manager

jeffm@markmiller.com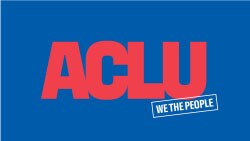 JOIN US:
Jeff Miller and Mark Miller Subaru will be matching up to $5,000 in donations made
through this link
to the
ACLU
. Please
#Share
to help us spread the word.
#BlackLivesMatter #LeaveYourMARK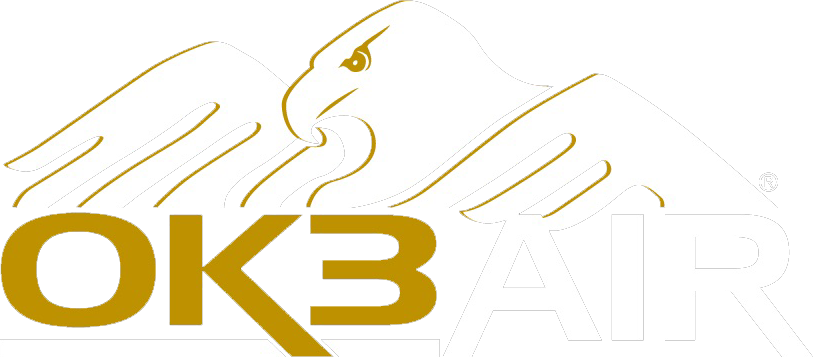 UPDATE:
Mark Miller Subaru customer and friend Nadim AbuHaidar, Founder and President of OK3 Air, has generously offered to double Jeff Miller and Mark Miller Subaru's $5,000.00 donation, for total match of $10,000.00! Your $1.00 donation to fund the timely and important work of the ACLU will total $3.00 in financial support. Our collective goal is to raise a total of $15,000.00 for the ACLU!